Ningbo Essence Machinery Co., Ltd. is a distinguished manufacturer, specializing in the production of pneumatic components and mist system connectors. We concentrate on the technology, as well as the innovation and application of products. Our aim is to provide customers with high-efficiency and low-consumption products, and offer a complete solution for industrial automation.
We can do OEM for customers, and develop produce according to samples or drawing for customers .
We have sold our products to Canada, USA, Russia, England, Germany, Serbia, Italy, Australia, Colombia, Uruguay, Argentina, Chile, and so on.
Our product positioning is in the high-end market.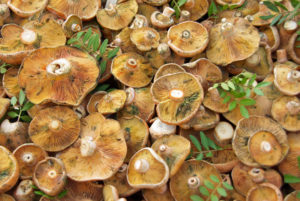 High pressure spray system refers to the system in which the high-pressure spray main engine is used to transport the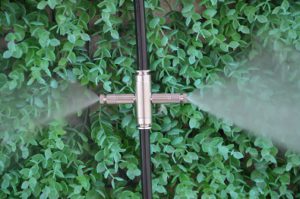 Our spray fittings can be used in many areas and have many functions. In the coming summer, they are more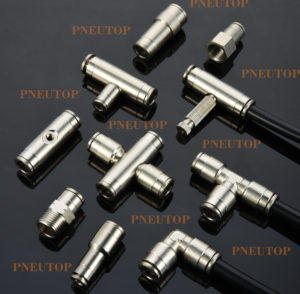 Xiamen Industry Exposition (XMIE) is the largest and most influential brand exhibition in the industrial field across the Taiwan Straits.